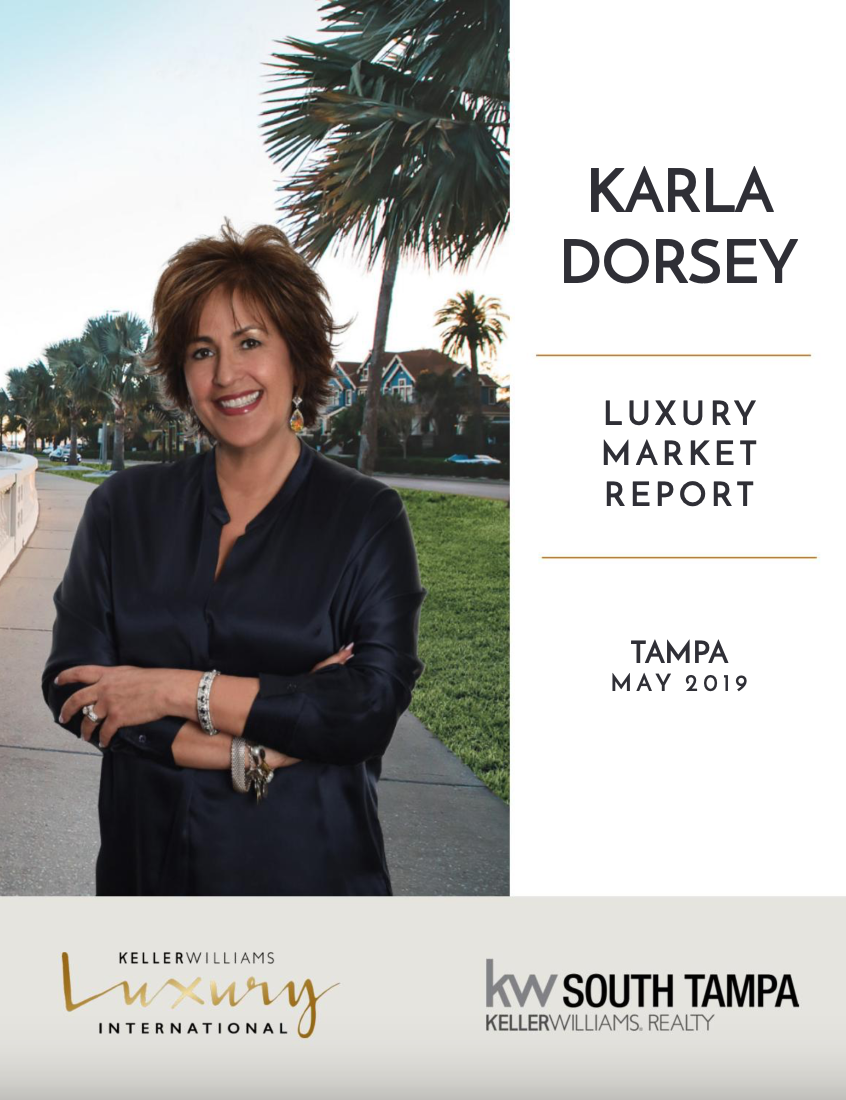 Click here to view my complimentary report which includes data sourced both nationally, and locally from the Tampa Bay Area.

My NEW monthly luxury report is a guide to the luxury real estate market in North America. It provides an overall analysis with trends and showcases comparative data on the top-residential markets throughout Canada and the United States.

Recognizing and leveraging global, national and local trends and using this in target marketing, no matter what market you are located in, is the secret to successfully leveraging the opportunity in this market.
It is my responsibility as YOUR realtor to ensure that when others around you are lowering their expectations, that it is the time for us to switch gears and discover how to leverage these the market effectively to achieve your goals.