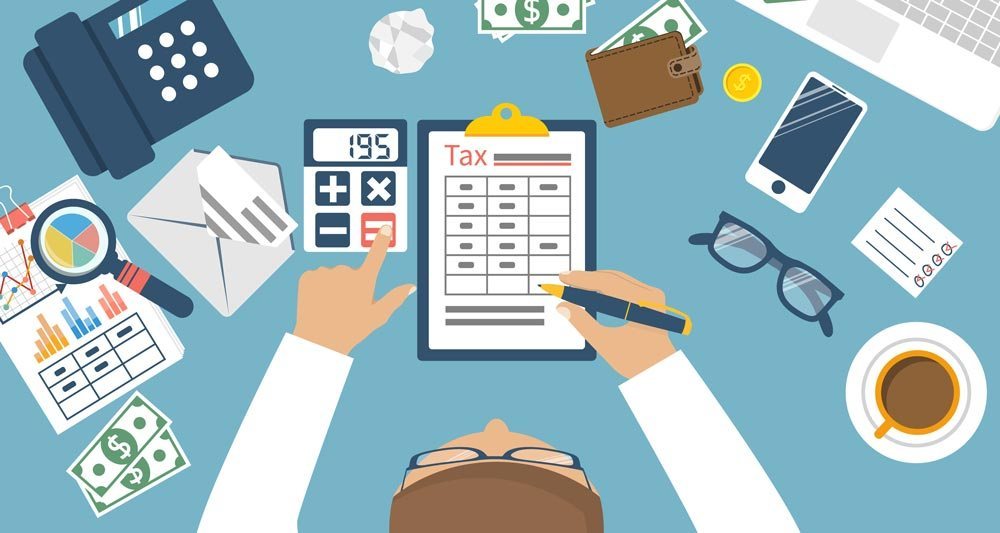 Tax season is now upon us and we know that this time of year can be stressful for you. So, in an effort to assist you, we have provided an article below that will hopefully help answer some tax questions if you bought or sold a home in 2018. This information could prove useful when speaking with your accountant about your home purchase and/or home sale expenses from last year.
Buying a New Home—When you buy a new home, your tax picture should change dramatically. An accountant can make sure you are taking advantage of every benefit available to you and help you determine how to adjust your withholdings.
Article: Tax Breaks if you purchased in 2018
Selling Your Home—Be sure to consult with a tax professional about your home-sale profit as there are still steps you can take to maximize the tax benefits of selling your home. Learn how to figure your gain, factoring in your basis, home improvements and more.
Article: Tax aspects if you sold in 2018